Loading best price for your location...
Lift Standing Desk
Length: 1200mm, Height: 740mm, 900mm, 1110mm, Width: 915mm
Seats 1 person
Designed by Joni Steiner & Nick Ierodiaconou
Lift Standing Desk
DIY Files available for download again soon
This design is currently available by getting quotes through our Maker Network
Want to make this commercially? Join as an Opendesk maker here
Any questions get in touch via support@opendesk.cc
Lift Standing Desk - Work at the right height for you
The Lift Desk is an adjustable height workbench. You can lift it from sitting to bar to standing desk height to cater for varied working needs.
Designed as a generous two person workstation, height adjustment is a two person, one minute job. At seated height, the frame provides two useful shelves. Back to back, or against a wall, it's perfect for a serious home office or larger workspace.
Designed and shared openly by:
If you are looking for another size let us know. Opendesk can offer a Tailored service on this design. To find out more get in touch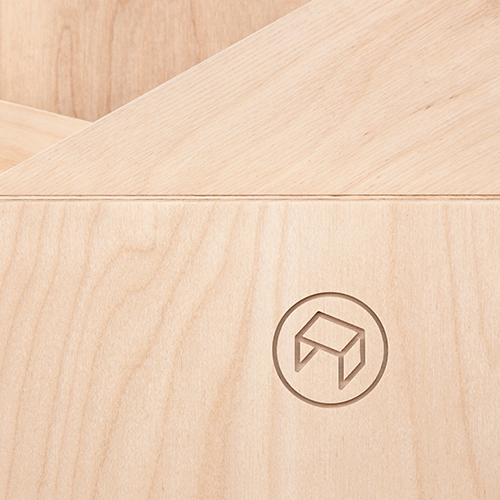 Quality materials and neat features
All Opendesks are made from quality, FSC-certified baltic plywood. Coming from managed forestry it's good to know your desk was sustainably grown.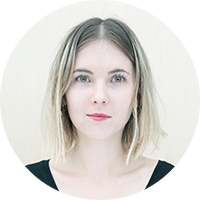 Lift-Standing Desk in the co-working space, standing and sitting position available.
What makes the Lift Standing Desk different?
The Lift Standing Desk is designed to be manufactured by a network of independent makers all around the world. This is possible thanks to Opendesk's alternative supply chain - designers share designs for products that can be downloaded and made locally using the latest digital tools.
We call this model 'Open Making'.
Locally made near you
Opendesk's global community of makers is 100+ strong and growing daily. We'll always try and find a maker as close to you as possible - so that your furniture is made on demand and only transported that 'final mile' from workshop to your workspace.