with Opendesk Express
A managed maker service
Fixed pricing and instant checkout
Delivered free in London within 14 days
Loading best price for your location...
Get your product made by a maker local to you
Request quotes from local makers
Choose your preferred maker-quote and pay online
Receive your locally-made furniture direct from the maker
If you are a maker with access to digital fabrication tools
Download free fabrication files
CNC mill the parts for your desk
Make it yourself!
One to Several Table
Designed for working, dining and meeting, the One to Several Table is comprised of 13 interlocking pieces. It is a lightweight and stable structure thats perfect for both home and working envrionments.
The Table can be accessorised with a 3D printed Peg & Foot Kit, which can be found at AtFAB's Thingiverse page.
Length: 1800mm
Height: 750mm
Width: 900mm
Seats: 4 people
Many sizes and variations of this product are available, however we are not currently set up to sell these online. For more information please drop us a line.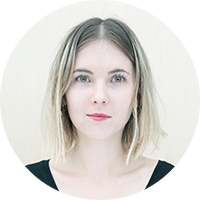 Fitting out your workspace?
Opendesk offers a dedicated design service and can help deliver your project
What makes the One to Several Table different?
The One to Several Table is designed to be manufactured by a network of independent makers all around the world. This is possible thanks to Opendesk's alternative supply chain - designers share designs for products that can be downloaded and made locally using the latest digital tools.
We call this model 'Open Making'.
This design has been downloaded: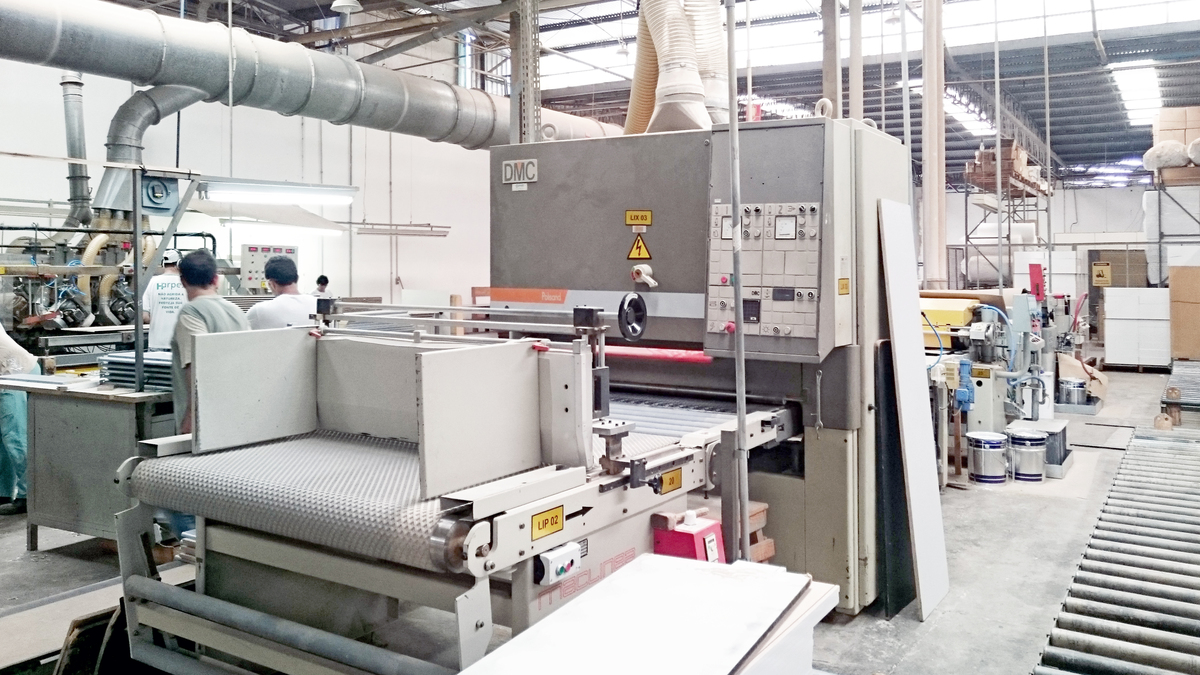 Locally made near you
We are part of a 600 strong community of global makers, meaning we can pair you with a maker in your locality so your furniture is made on demand and only transported that 'final mile' from workshop to your workspace.
Quality materials and neat features
All Opendesks are made from quality, FSC-certified baltic plywood. Coming from managed forestry it's good to know your desk was sustainably grown.