Loading best price for your location...
Team Desk
Get quotes directly from makers near you:
Request and receive quotes (typically within 48 hours)
Choose your preferred maker-quote and pay online
Receive your locally-made furniture direct from the maker
Team Desk
MIY digital fabrication files
Download licensed digital fabrication files.
Comply with the terms of the Creative Commons license.
Make furniture yourself in your own workshop or local maker space!
Team Desk - agile working never looked so good
A slim version of the original Lean Desk, our Team Desk is a space efficient workstation. At 950mm wide it's the perfect desk for nimble teamwork- from meetings to hot desking.
Much like its bigger sibling, the Team Desk has continuous central cable management running the full length of the desk. There's ample room for extension leads, plug boards and chargers (including the large Apple Macbook chargers). 2 removable cable covers keep messy wiring out of sight and allow cabling to be accessed when needed.
Our favourite Team Desk is 2400mm long and 950mm wide with room for 4 people using laptops or other light working paraphernalia. Take advantage of our tailoring service to choose any length between 1200mm and 2400mm should you require something a little different.
Designed and shared openly by:
Size shown:
Width: 950mm
Length: 2,400mm
Height: 738mm
Seats: 4 people

This design is also available in other sizes!
Choose any Width and any Length listed below:

Width: 950mm
Length: 1,200mm 1,600mm 2,000mm 2,400mmTo order any of these sizes from your local maker or to find out more about our tailoring service for in-between sizes get in touch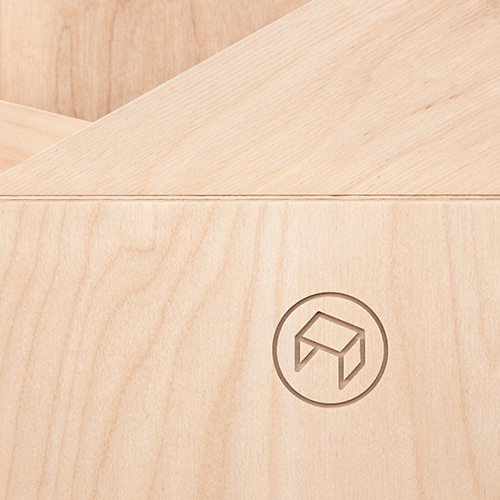 Quality materials and neat features
All Opendesks are made from quality, FSC-certified baltic plywood. Coming from managed forestry it's good to know your desk was sustainably grown.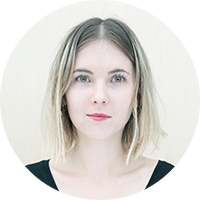 Fitting out your workspace?
Opendesk offers a dedicated design service and can help deliver your project
What makes the Team Desk different?
The Team Desk is designed to be manufactured by a network of independent makers all around the world. This is possible thanks to Opendesk's alternative supply chain - designers share designs for products that can be downloaded and made locally using the latest digital tools.
We call this model 'Open Making'.
This design has been downloaded:
Locally made near you
Opendesk's global community of makers is 100+ strong and growing daily. We'll always try and find a maker as close to you as possible - so that your furniture is made on demand and only transported that 'final mile' from workshop to your workspace.