Opendesk at London Design Fair
Over the weekend we had our Fin Planters, Wiki Booth, Kano Storage Units and numerous other designs sitting pretty against the industrial interior backdrop of the Old Truman Brewery off Brick Lane. Along with Tala lighting and SCP sofas they formed the Press Lounge; a space for journalists to relax, conduct interviews, write articles and recharge.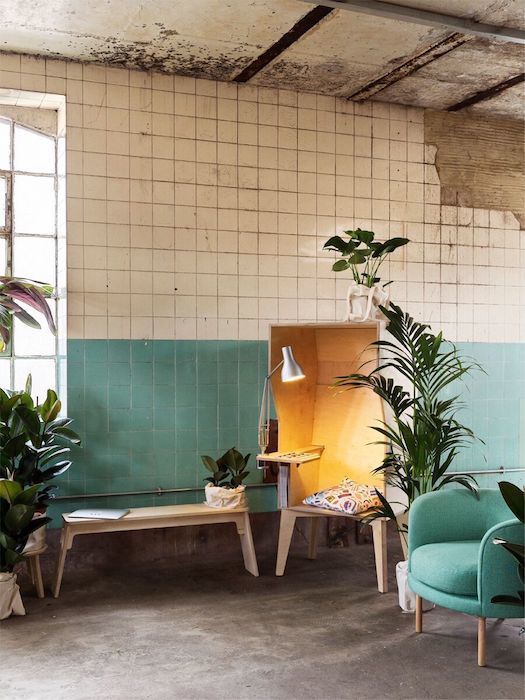 Like the designs featured in the Press Lounge? You can request quotes from local makers today to have them made quickly, sustainably and affordably - wherever you are in the world. Or if you need a little help planning your space simply fill out a Workspace Enquiry Form and one of our team will be in touch.
ABOUT THE AUTHOR